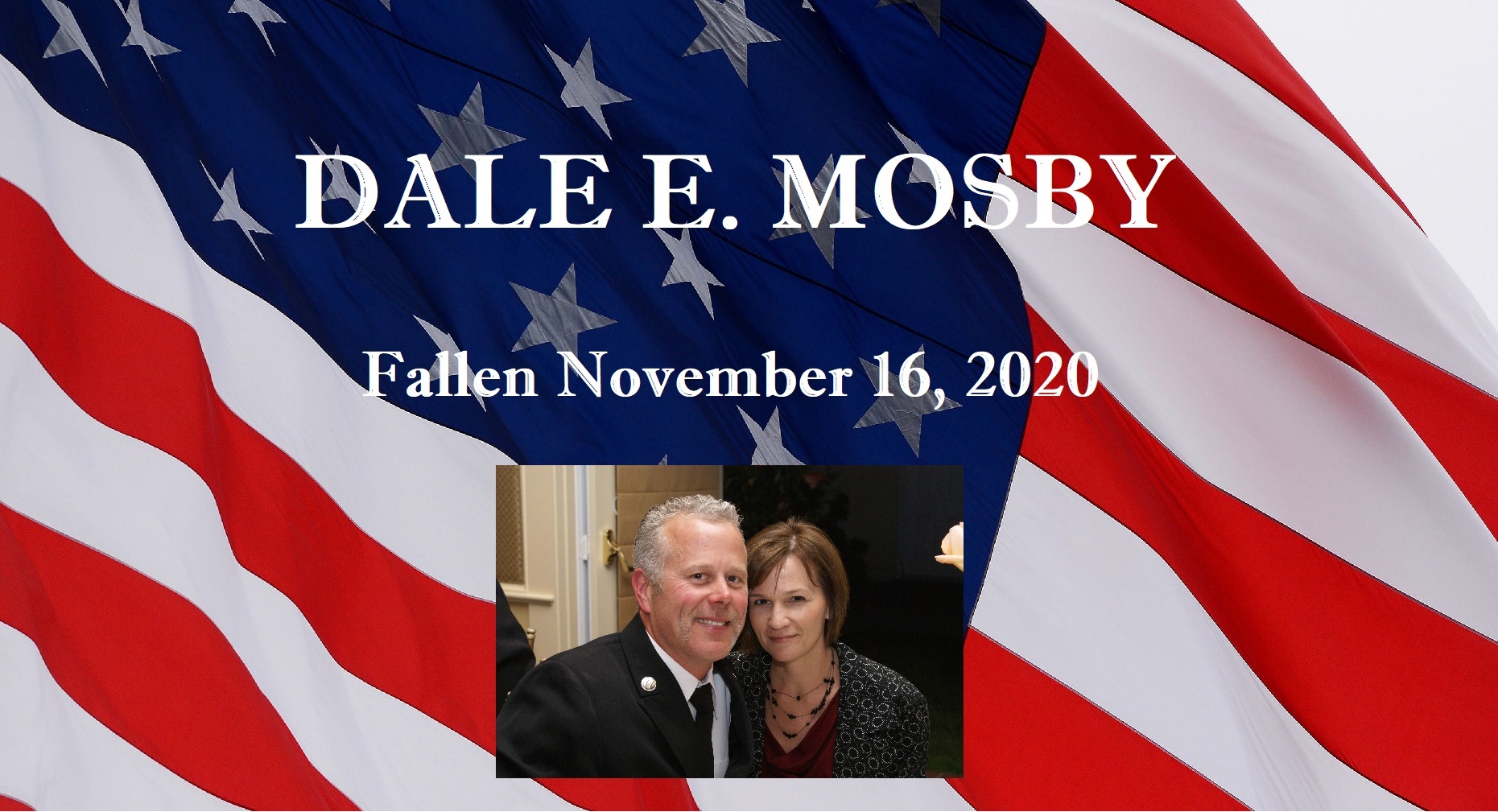 As a member of the Local 4349, it is with a heavy heart and deep felt regret, that we announce the passing of one of our beloved brothers, Captain Dale Edward Mosby, on November 16th, 2020. Although our hearts may be broken, our spirits remain strong. Strong to support his family forced to carry on in their sorrow; strong to maintain the legacy that he created through personal connections; strong to continue the work in which we were each called to do by emulating the core values that Dale cherished so much.
Dale possessed a strong sense of duty by responding to calls for service that most would flee from. His pride for this organization was seen in his dedication to training, embracing innovation, and dutifully managing his responsibilities. Dale offered his unique skillset contributing to the District's goal of providing a high level of service as part of the team. Having worked together to achieve those shared goals, he had gained the appreciation of his peers, many of which benefitted from his leadership which exhibited competence, integrity, and professionalism.
As the final alarm bell sounds honoring Dale's life, may it reverberate the remembrance of a revered brother of the badge, a dear friend and colleague, and a husband and father. May we never forget the fallen and continue to celebrate his life and honor his service.